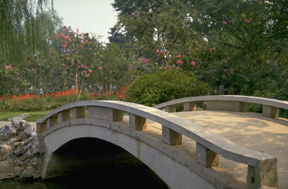 About
Dr. Imani is board certified by both American Board Of Podiatric surgery and American Board of Podiatric Orthopedic and Primary Podiatric Medicine.
He is the only double board certified podiatrist, in private practice since 1992, in the Kanawha Valley. Dr. Imani is surgically trained podiatrist who received his Doctor of Podiatric Medicine degree from College of Podiatric Medicine in Chicago, IL. He has completed extensive medical and surgical postgraduate training including a fellowship in geriatrics.
Special areas of expertise include LASER surgery, endoscopic neuroma release, diabetic wound care, a new surgical technique for heel pain using ISOGARD for heel pain and small joint replacement. In addition, Dr. Imani has been affiliated with the Wound Care Clinic @ St. Francis Hospital since 1997 and Thomas Memorial Hospital as a wound care specialist using the latest skills in treating hard healing wounds. In addition, he has privileges at CAMC, Thomas Memorial Hospital and Saint Francis Hospital. Other surgical skills include bunionectomy including Lapidus, hammertoe correction, nerve surgery including tarsal tunnel release, tendon repair and removal of tumors and cysts.
Medial treatment of foot and ankle that is provided by Dr Imani includes ingrown toenails, heel pain and spur, tendonitis, neuropathy, flat foot, high arch foot, warts, ankle sprain and fracture, foot sprain and fracture, diabetic shoes, orthotics, skin disorders and nail fungus.